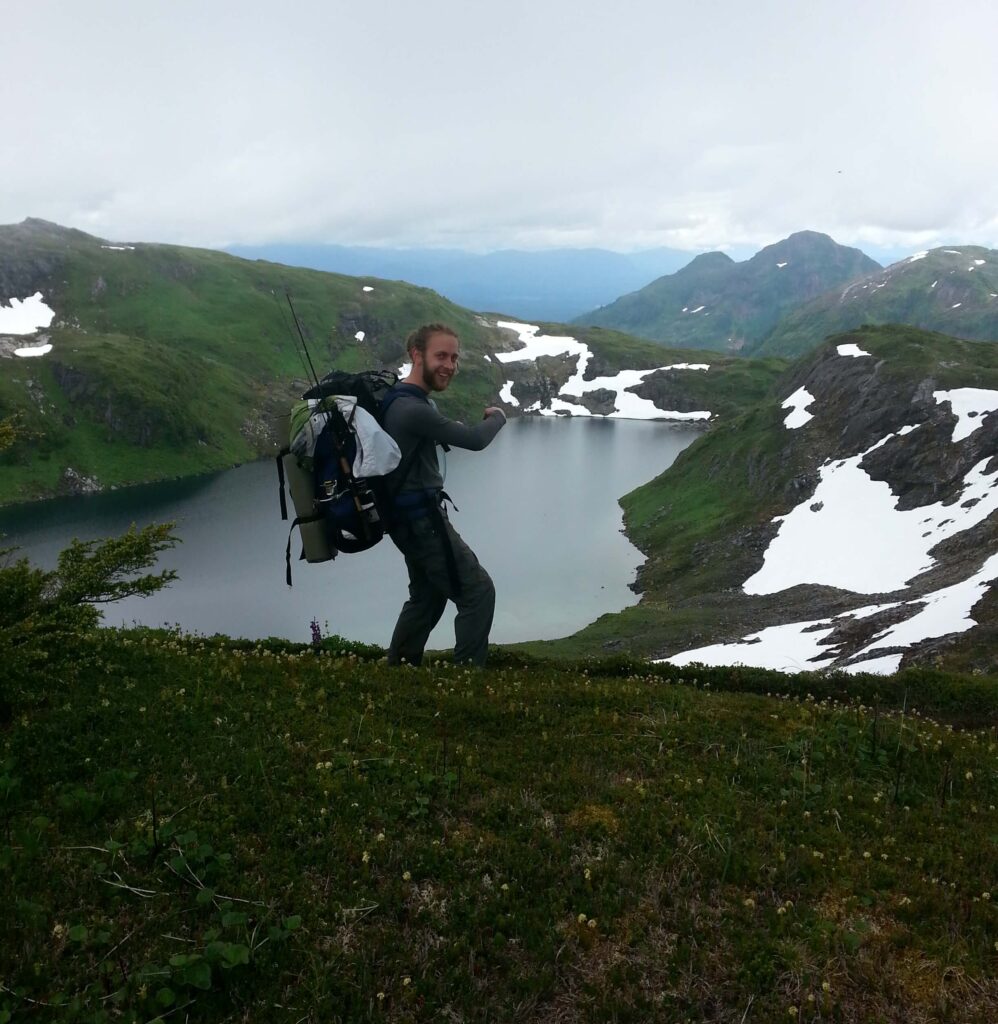 My Vision:
Social progress. Stories of rule-breakers, their hard work and commitment to affecting positive change, have long inspired me to do the same. This inspiration manifests in my persistence to give back, seek new heights and succeed in reaching ambitious goals.
---
My Mission:
Changing the discourse. I seek to be a lifelong learner, engaged in issues affecting communities near and far. Affecting positive change entails a thoughtful, skilled approach. I believe strong written and verbal communication, trust-building, adaptability and creativity are key to all modes of societal betterment.
---
About me
Born and raised in Chicago, I've traveled across the nation and internationally, finding opportunities in each place to learn from others, share ideas and contribute my talents and skills to a variety of projects. I'm a recent graduate from Marquette University with my MA in Communication and work as a Community Organizer on the near north side of Milwaukee, WI.
2020-11-06